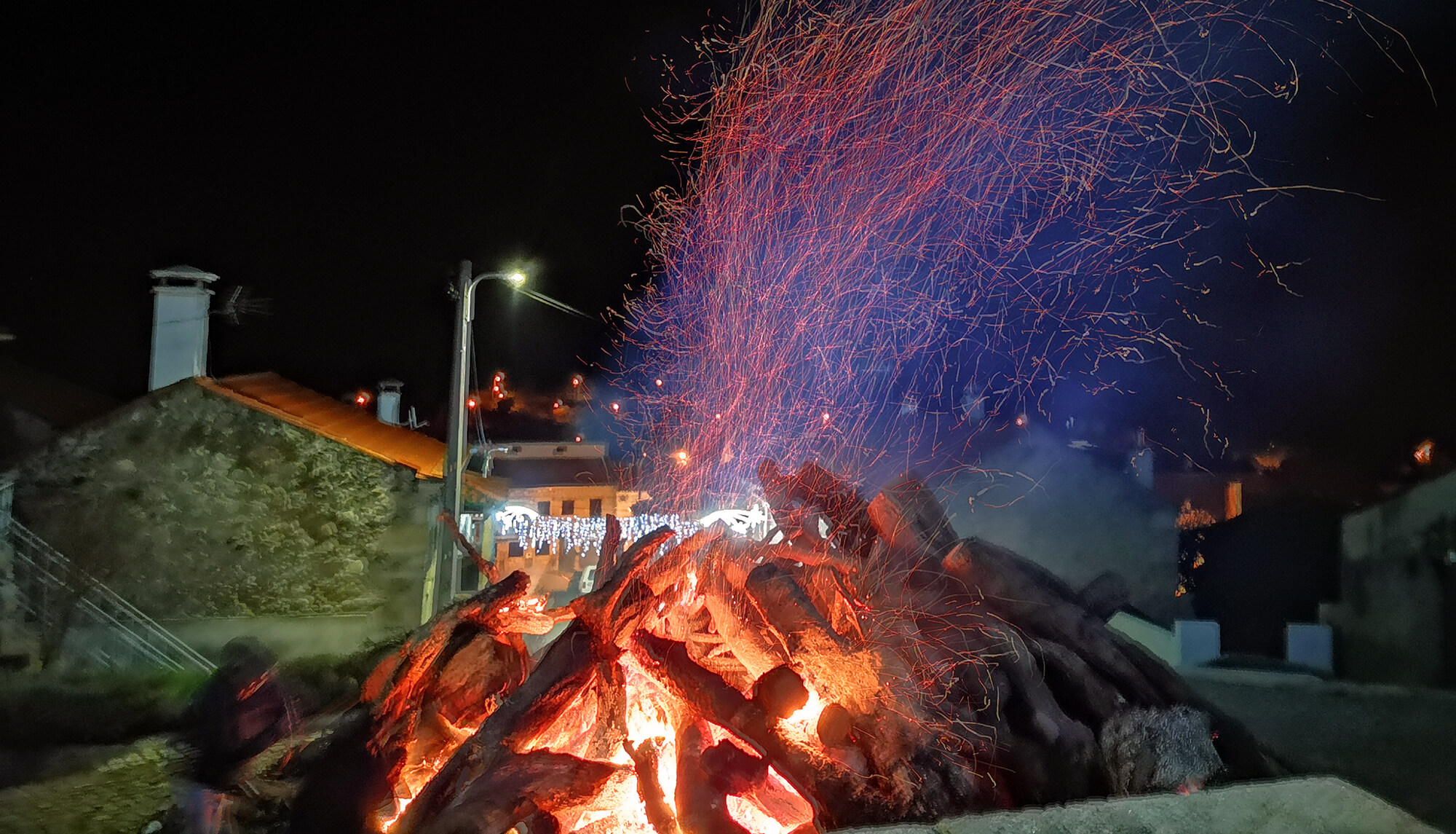 18 Dec

Beir'Aja for coming

We arrived at the digital world!

From today on we have an online home, just in time to welcome you and wish you a Merry Christmas and a Happy New Year!

May 2021 be a good year for all of us, and may we be all together in our activities!

Until we're allowed to be physically together, you can count on us online.

We start January with:

  Pilates classes – Tuesdays and Fridays at 6pm;

Walking/Trekking Workshop on the 16th.

But this is not it for us, and we're acting so that you may be an important part in adding value to the inland.

Because in Beir'Aja, we Discover the Inland.

Bem haja!