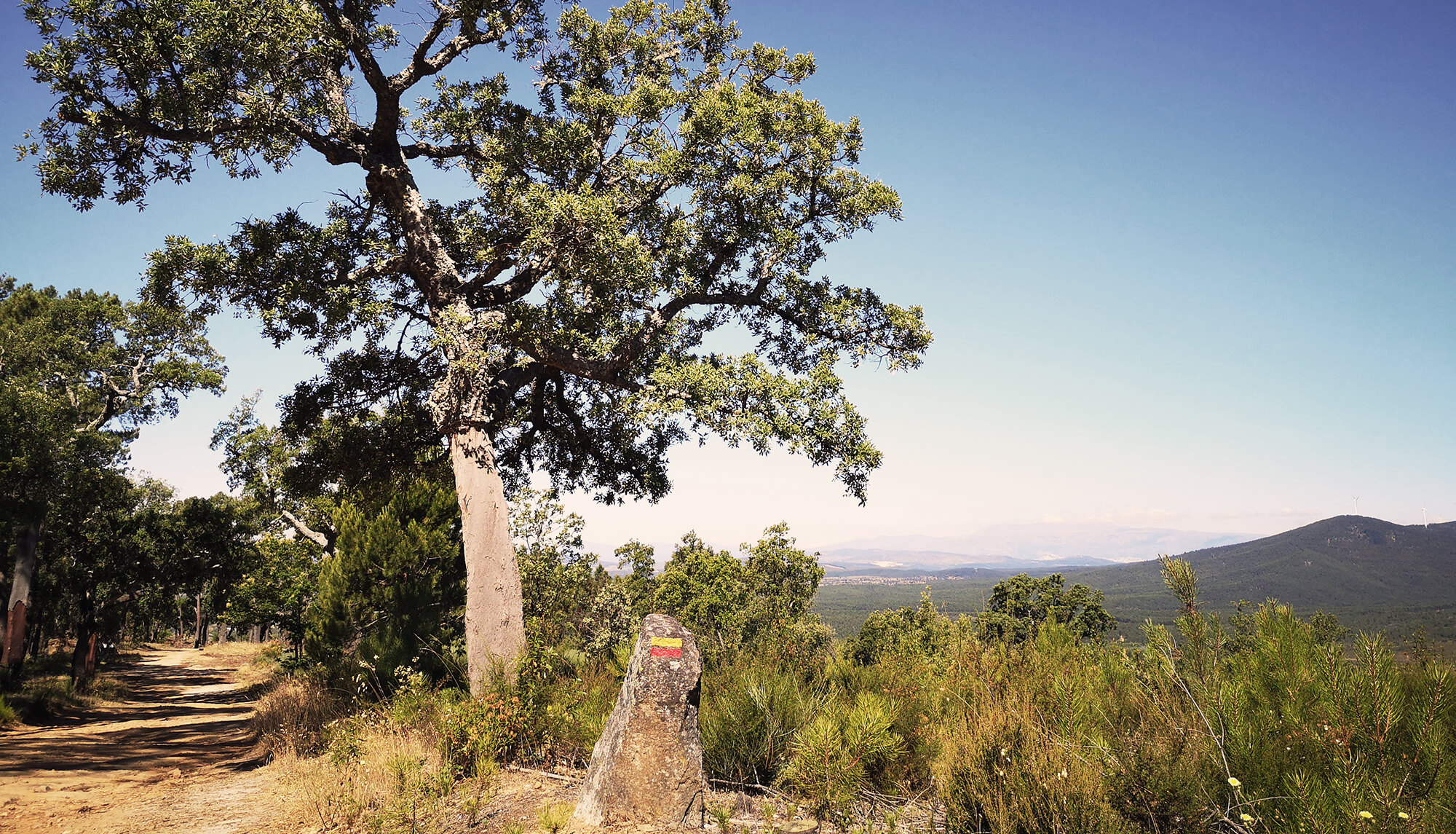 18 Dec

Trekking Workshop
JAN 16, 2021 3:00pm – 4:30pm

If you're a beginner, or if walking and trekking are a Hobbie for you, this is your Workshop!
Walking shoes (selection and adjustment);

Proper clothing (for each Season or weather conditions);

Effort management (according to the duration or extension of the trail);

What to carry.
From this point on, your walks can only improve!
Register by sending us a message, or email beiraja.interior@gmail.com
Totally online
Registration Fee: 5€
Beir'Aja has RNAAT register: 794/2020